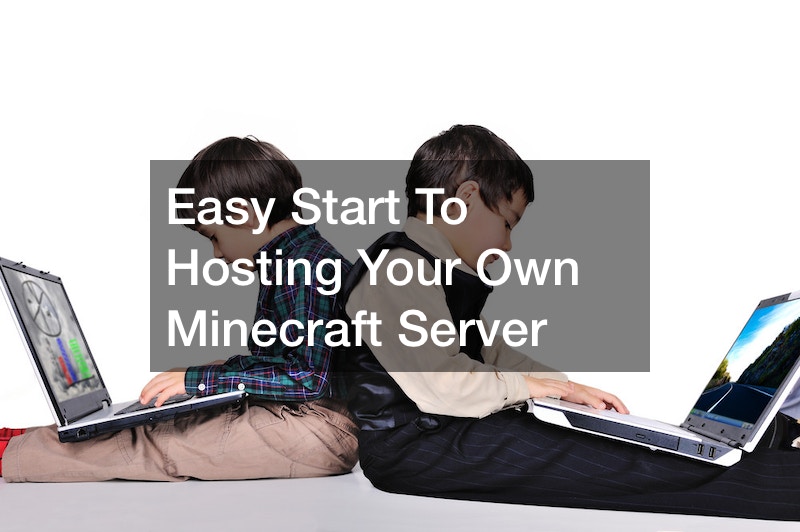 If you think it is too hard to start your own Minecraft server hosting, you need to watch this video. A lot of people are interested in starting a vanilla Minecraft server hosting environment for their friends but they believe that it is just too hard to get started. This video will help you to easily start your own server hosting environment.
This step-by-step tutorial gives you all the information you need to get started and create an easy-to-set-up and use hosting server. The first step is getting the server jar from Minecraft and the presenter shows you exactly where and how to find it on the Minecraft platform.
Each of the steps in this video tutorial explains how the entire setup process works and what the annoying messages that you get really mean. The beauty of following this tutorial is that you can pause and backtrack if you miss a step or if things are not working as they should.
Watch how you name the server, create the folder, and more. This is the easiest way to set up an easy-to-use vanilla Minecraft server. Get the code that you need and all the details to set your server up.