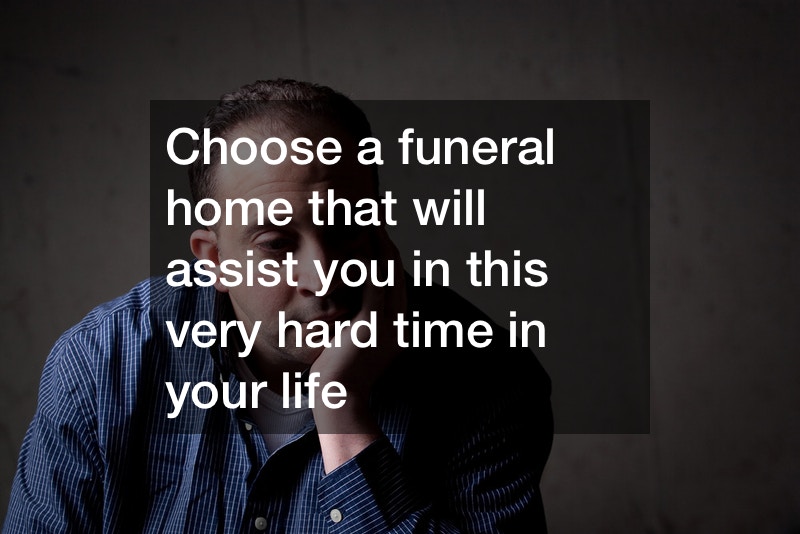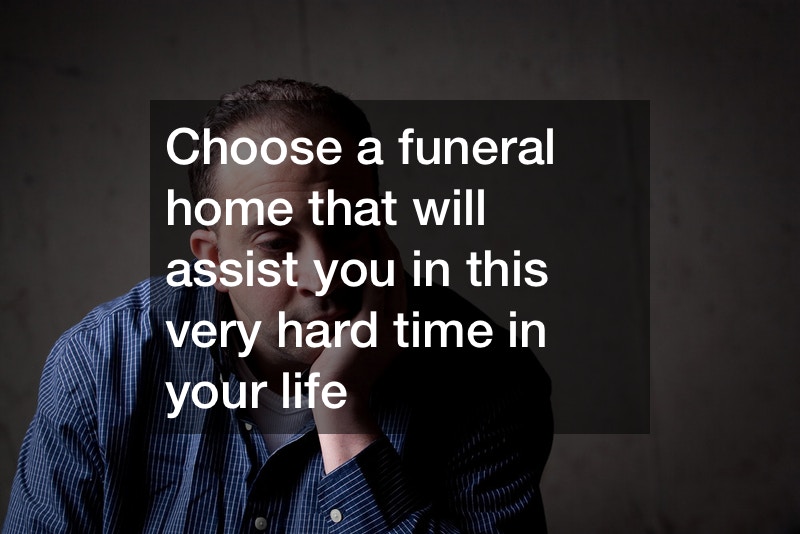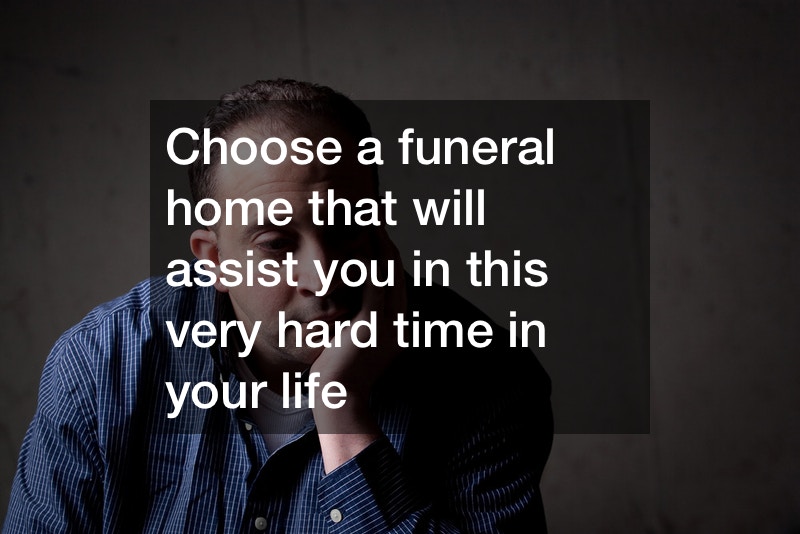 The loss of a loved one is a profoundly difficult and traumatic time. You need lots of time to grieve and process what happened. But unfortunately, there are things to do and plans to be made. You need to make funeral and burial arrangements, and all of this can bring even more stress and frustration to your plate.
But it doesn't have to be that way.
You want to choose a funeral home that will assist you in this very hard time in your life. You want a funeral director who will work with you, who will answer all of your questions, and listen to all of your needs. Empathy and patience are hugely important traits in this line of work. It's crucial that you find a funeral director who makes you feel seen and heard, and who honors the values of you, your loved one, and the surviving family.
There are probably several funeral homes in your area to choose from. You should choose the home that makes you feel most comfortable. Your funeral director should honor all the wishes of your deceased loved one, as well as his/her entire legacy. This is tremendously important for helping to smooth out this difficult process.
.