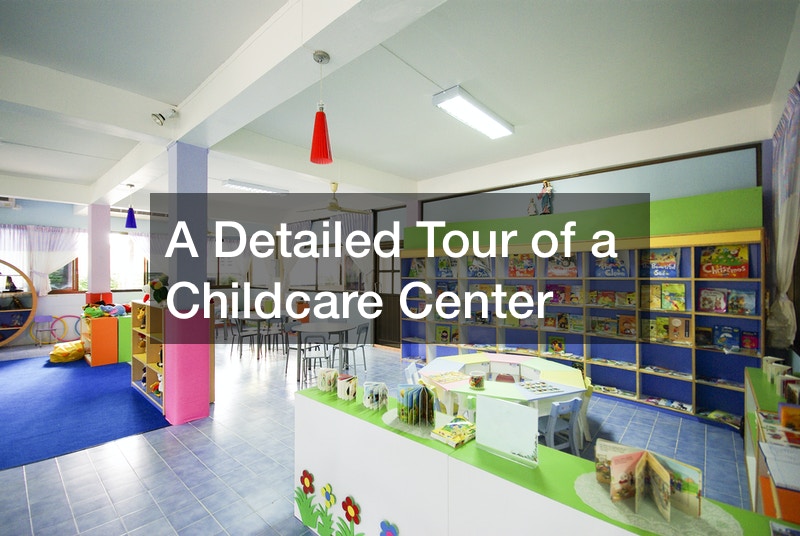 In the YouTube video, "DAY CARE CENTER TOUR.," Danny Christine gives a detailed tour of one of her center-based childcare locations. The childcare center is her second center-based childcare location.
The front administrative office is based on an open-concept model and has no doors. The absence of doors allows easy movement between the front office and the adjoining hallway and kitchen area.
Food isn't prepared in the kitchen area and is catered for and delivered to the childcare center. Alternatively, it is used for storage and as a break room for employees.
The center-based childcare location has a licensed capacity for 44 children and currently has 36 children. The childcare location has four different classrooms: an infant room, a toddler's room, a preschool room, and a school-age room. The childcare center provides care for children between six weeks and 12 years. Kids are allotted into these classrooms based on their age.
The center-based childcare center also has a parking lot that allows for outdoor events and increases the childcare center's visibility to outsiders. It also has a long entryway where kids are collected from their parents. Overall, the childcare center evinces careful planning.
.