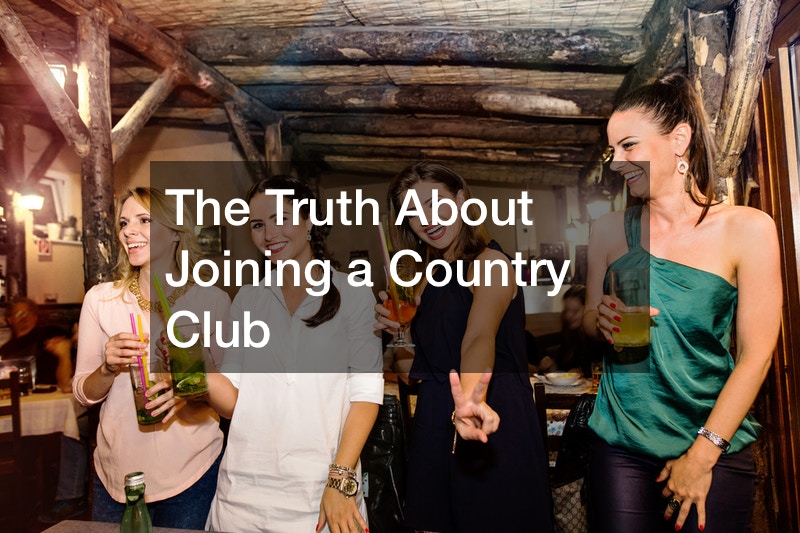 Are you considering joining a country club? What are the benefits of golf memberships to start with? Professionals want a space to network with prospective partners or clients. Families look for outdoor settings with interesting activities for the kids. Couples aim for the best getaway retreat venue. However, not all golf clubs are created equal.
The idea is to find the right one for your personal and social needs.
Factors to Consider Before Joining a Country Club
The first thing to consider is how often you're going to play. If you're playing golf once a month it makes little financial sense to consider golf memberships. But for a serious golfer who wants to play at least three times a week, finding the right club is important.
Consider different country clubs, weigh your options to get the right club with the best rates. With good rates, you are able to enjoy golfing on a regular and improve your game.
Price is another key consideration when looking to join a country club. Golf memberships are expensive, so you'd want to know how much it's going to cost and how many rounds would you have to pay to play and enjoy. Are the rounds worth your money?
Choosing the right course. Find a course that is within your area, either where you live or near your place of work, so that you can enjoy a round of golf quickly with friends and business partners.
.