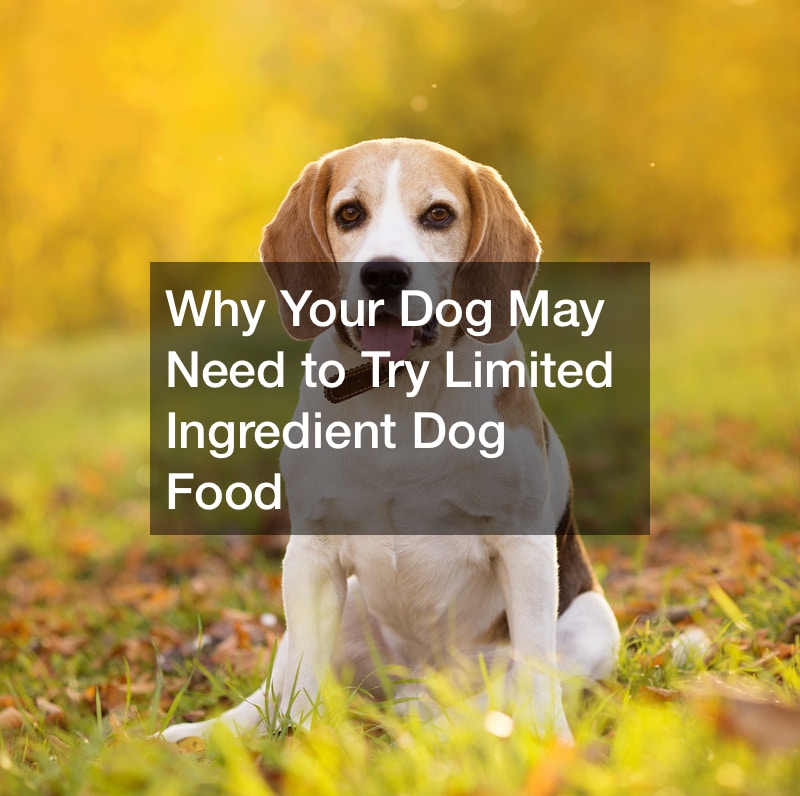 What are limited ingredient dog foods? Essentially, limited ingredient dog food is created to limit the number of ingredients your dog eats. If you suspect that your dog has an allergy, trying a limited ingredient dog food recommended by your vet is probably in your best interest. This way, you can eliminate what your dog may or may not be allergic to!
Typical ingredients in limited ingredient dog food include rabbit, bison, duck, lamb, chicken, and other proteins. They can also include oatmeal, lentils, rice, potatoes, and other carbs as well.
Many dogs have allergies to grains, certain proteins, and other ingredients in dog foods, like a particular veggie such as sweet potatoes or peas. Since dogs can have minor to severe allergies to certain foods, it's best to try food for dogs with allergies before panicking.
Allergies are fairly common in dogs, so you don't need to worry too much. Your dog may thrive with a grain free dog food, dog food for skin allergies, or even fish-based dog food for allergies. Be sure to talk with your vet about your options and what is best for your dog's particular breed, weight, height, and other factors.