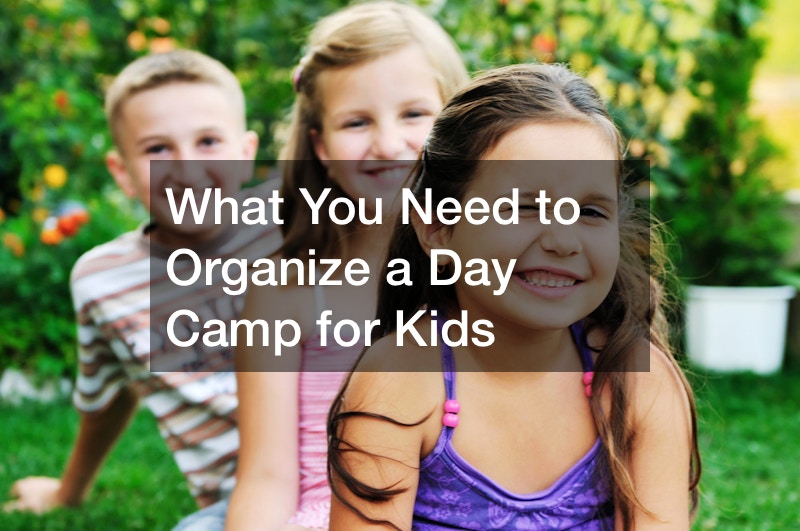 Establishing a day camp for kids is something that you do not want to miss out on. This is to say that you should be certain to make sure you have completely created the structure of this camp in a way where they will get the most enjoyment out of it possible.
You want to have plenty of things for them to do, but you also want to make sure there are a variety of different activities that they can choose from. Each child is unique, and they are likely to have different interests based on their personalities.
If you have plenty of things to offer them, then it is a real possibility that you can help them find their way with the day camp you have set up for them.
Think carefully about how you would like to approach setting up your day camp. You need it to be a safe place where parents are comfortable dropping off their kids. At the same time, you must make sure it is affordable and fun for the kids all at the same time. With this in mind, consider fencing, playground equipment, healthy snacks and drinks, and a variety of creative activities for the kids to try!