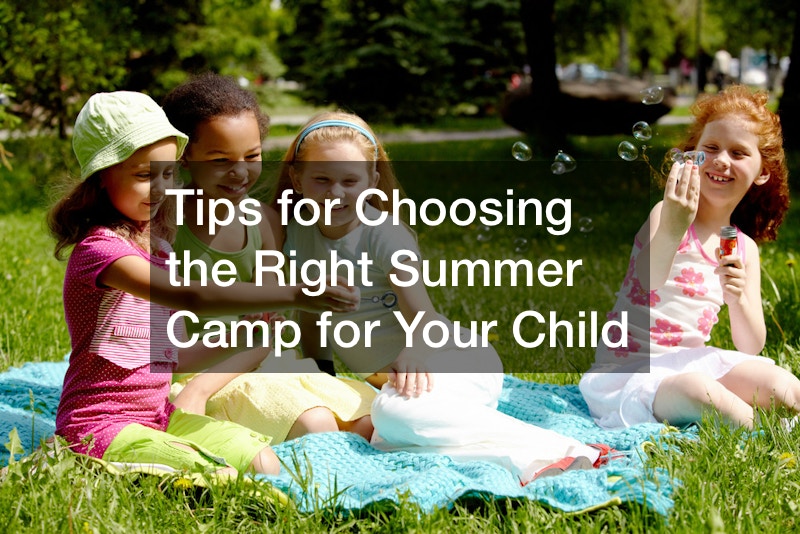 Summer is a time for fun and being outside for all young people. They are finally free of the burden of school and have a lot of time to spread their wings and fly. But as a parent, you will want to make sure that they continue to learn and develop new skills that will help them as they grow. The YouTube video introduces the concept of summer camp and what to look for so your child excels.
Camps are not all the same. You will find that some of them are small while others are large and have much more to offer.
Having your child attend a large camp may be tempting, but better options may exist.
The camp should meet the needs of your child. They should also have activities that help your child use their thinking skills to develop talents that will help them in the new school year.
When it comes to a camp, look at the safety measures they take to keep kids safe. Consider the ratio of staff to children. And also, the cost of the best summer camps.