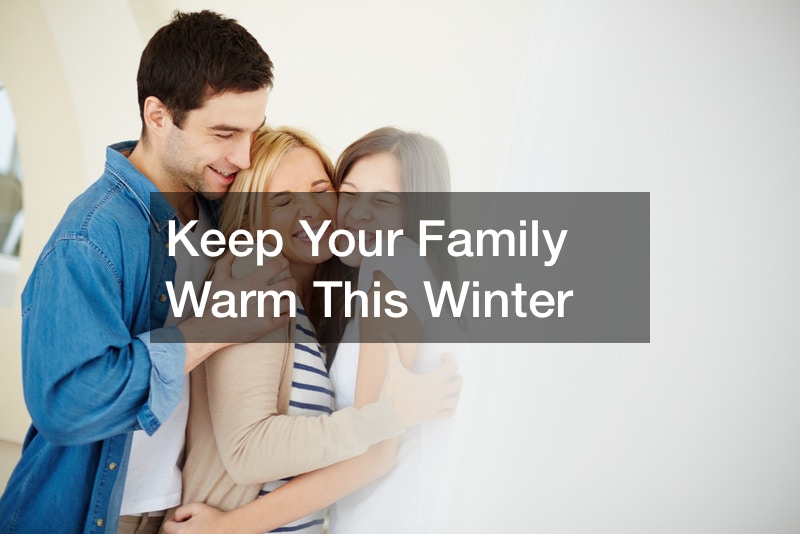 Heating can be expensive. This is especially true in the dead of winter when temperatures can drop below zero in certain areas of the country. Heating repair can be expensive as well. This is why you need to do everything that you can to keep your home warm.
In this video, you will learn ways that you can keep your home warm this winter.
First, check doors for cold air that is coming through the cracks along the edges. If you feel cold air, this needs to be sealed up. You can purchase seals that outline the door and keep the warm air inside. If you want something extra heavy duty, you could consider using spray foam along the edges. This will definitely prevent leakage, but at what cost to the aesthetics? Finally, use a draft stopper or a blanket to keep air from flowing out from underneath the door. Some people have even stuffed little crumpled tissues under the door until a more permanent solution could be achieved. As you see, there are many ways to prevent warm air from leaking out your door. All it takes is a little work. In the end, your house may be significantly warmer and your heating bill may be significantly lower.
.